Enhance a technical presentation with an animation to accompany the spoken word.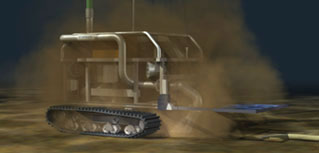 Attract clients with an exciting visual display, with the options of voiceovers and music.
Once the animation has been created it can be imported into an interactive 3d multimedia presentation.
Increasingly animation is being used as part of industrial training videos. A virtual scenario greatly improves understanding.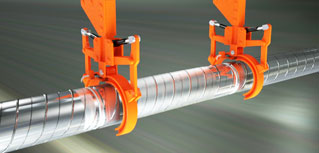 Business video production is a standard tool for business communication.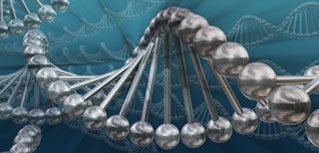 The simple steps a client should take in order to create the perfect animation for their needs.